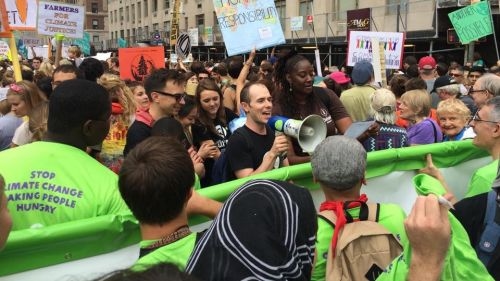 Fight the big fights.
The climate crisis, violence, racism, and addiction, are real problems. We must protect our communities now while we address the root causes of these threats. Business as usual will not get us there. I've been organizing strategic protests across the country – and winning.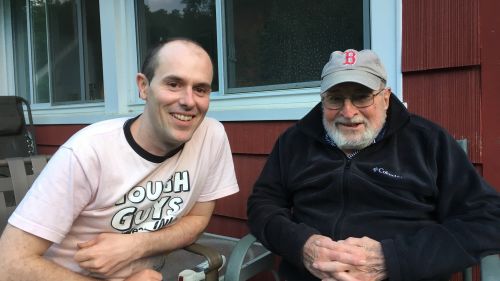 Love your neighbor.
It's hard for many of our neighbors to save for the future. Let's create a more fair tax system, expand the Child Tax Credit, protect social security and veterans' benefits, respect the human right to housing and healthcare, and fight for a $15/hour minimum wage – for all.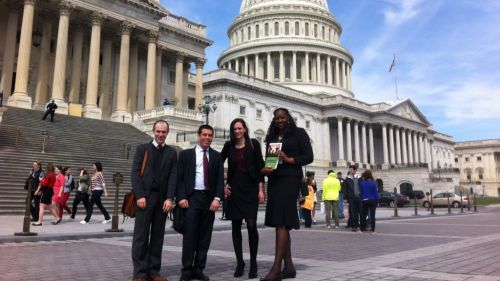 Defend democracy.
I led the campaign for student seats on the Vermont State Board of Education and became the first high school student with a vote on that board. We must protect the right to vote for all Americans, hold our leaders accountable, and limit big business' influence.